This month we exported 3*40 feet high cube products to Europe, South America, and USA, plastic packing bags and compostable shopping bags.
We are currently witnessing a growing interest in minimising the use of traditional plastic, both by consumers and, in particular, by politicians too. Several countries have already introduced a general ban on plastic bags in the retail sector. This trend is spreading all over the world. As the world's awareness of protecting the environment is getting higher and higher, compostable bags are a perfect substitute for traditional plastic bags, and are increasingly being paid attention to by some shopping mall, stores, supermarkets, courier company, post office and other markets.
Compostable bags includes shopping bags, trash bags, garbage bags, bin liner bags on roll, t-shirt bags, t-shirt bags on roll, flat bags, flat bags on roll, die cut handle bags, dog poop bags, courier bags, mailing bags etc. All products export to all over the world. Our annual production capacity is 10,000 tons. Our products, which are certified to the various worldwide standards including the European Standard EN13432.
Many customers still don't know much about compostable bags. They do not contain any plastic components. They can be biodegraded naturally, whether in the ocean, in the soil, or anywhere, regardless of whether they are exposed to air or light. The residual powder after biodegradation can be used as fertilizer for flowers, plants and trees. Protect and improve the environment more directly.
Protect the earth, start with me. We warmly welcome you to our company, where we can discuss business, develop together and make a splendid future.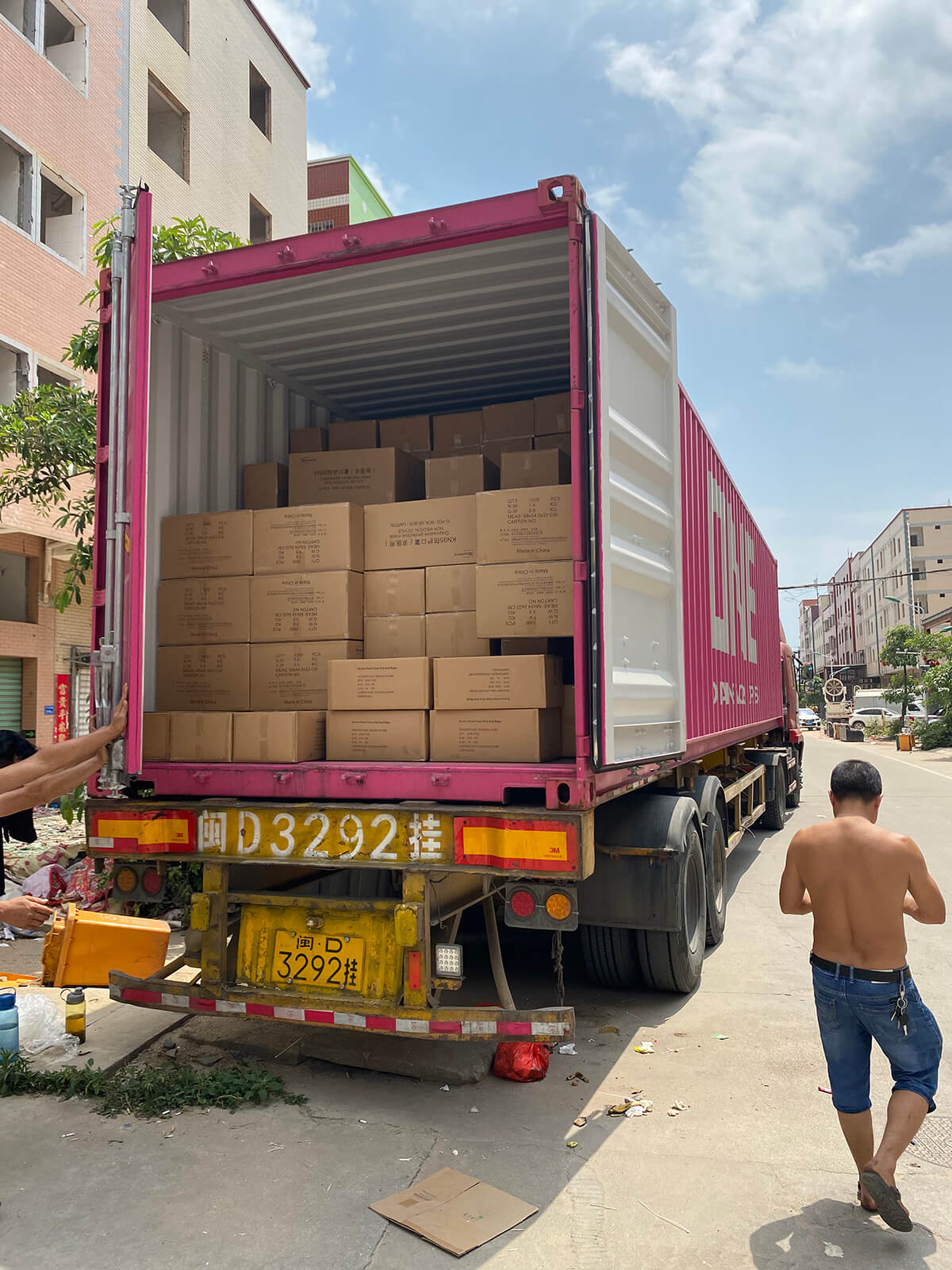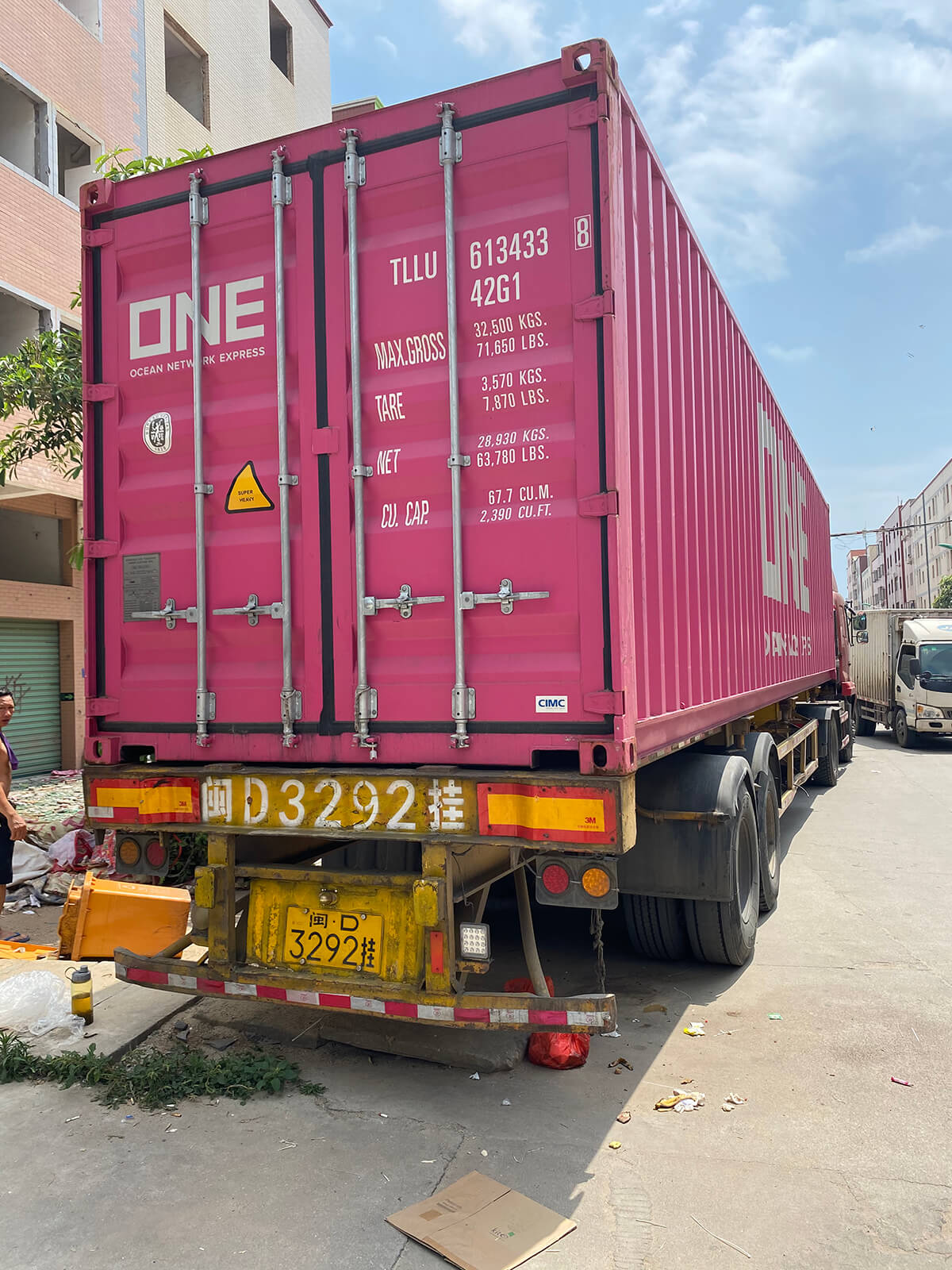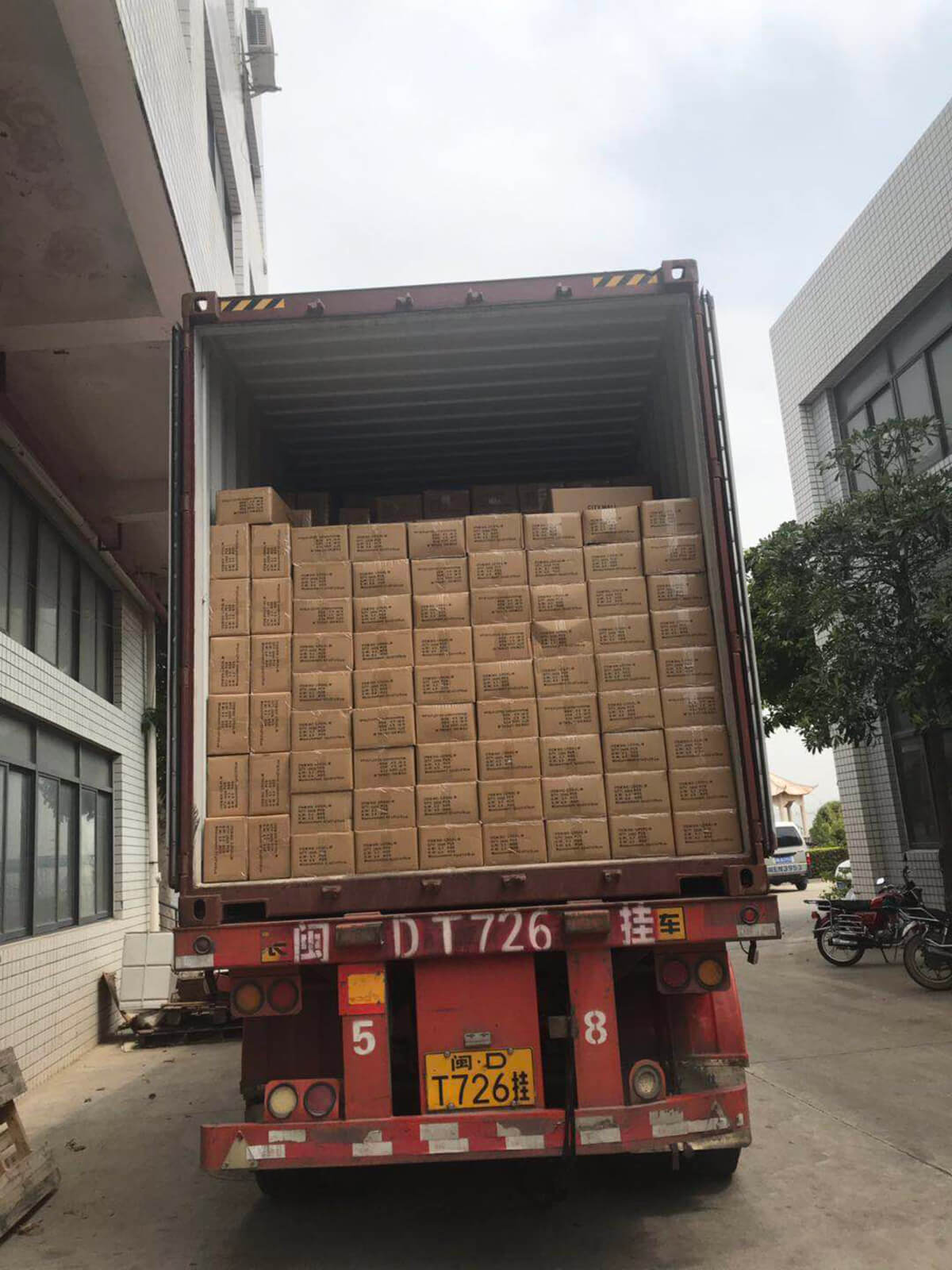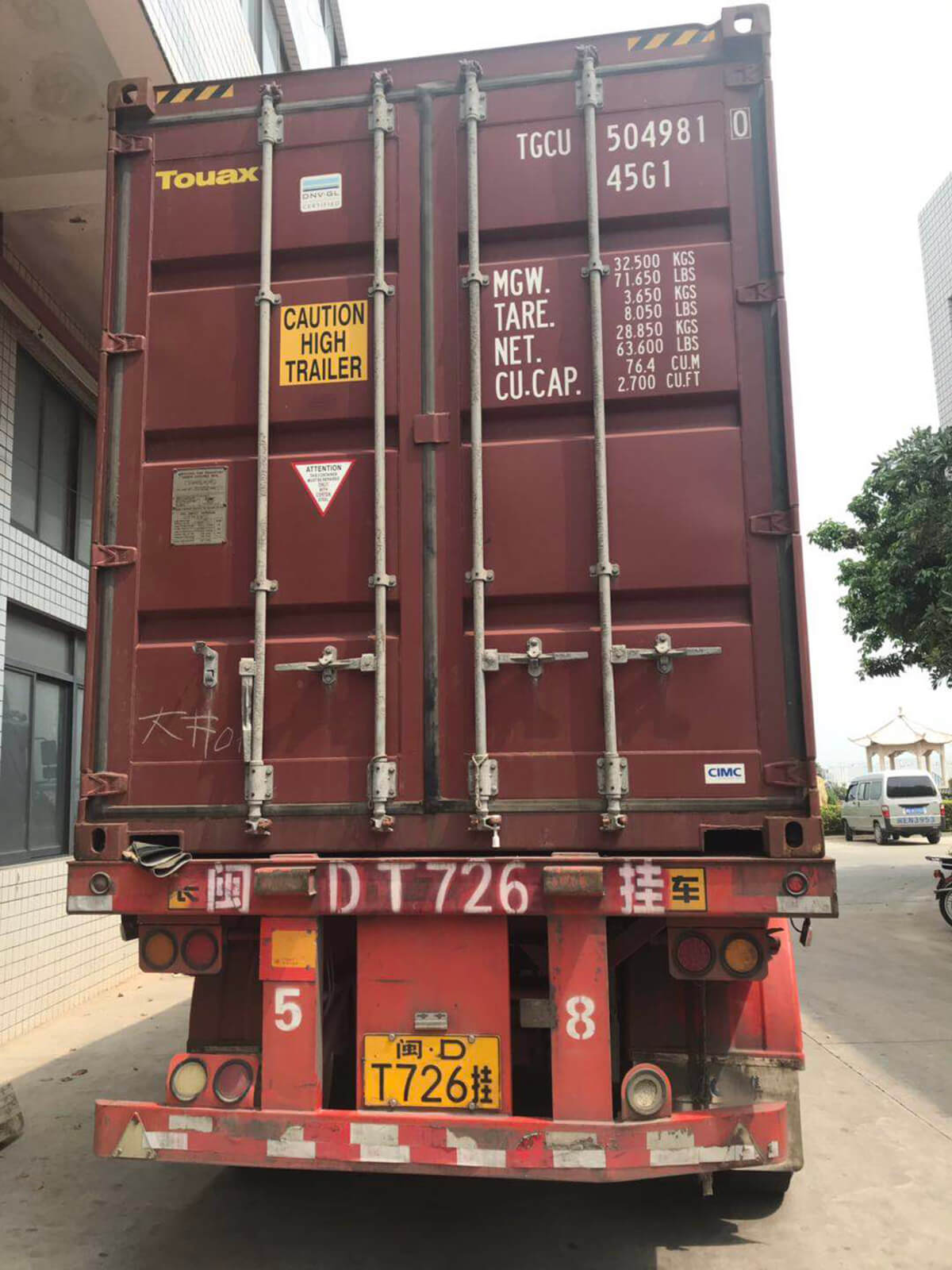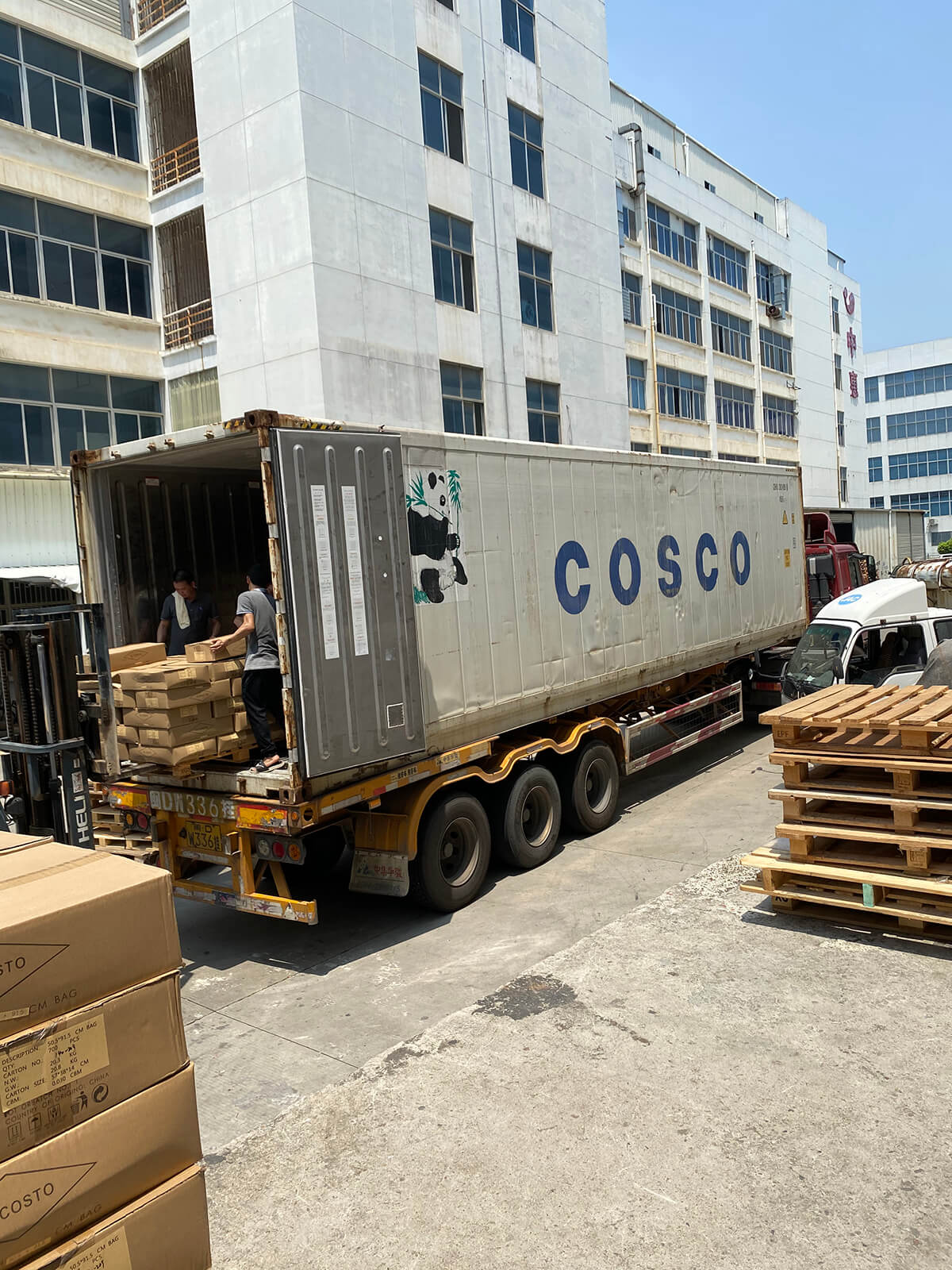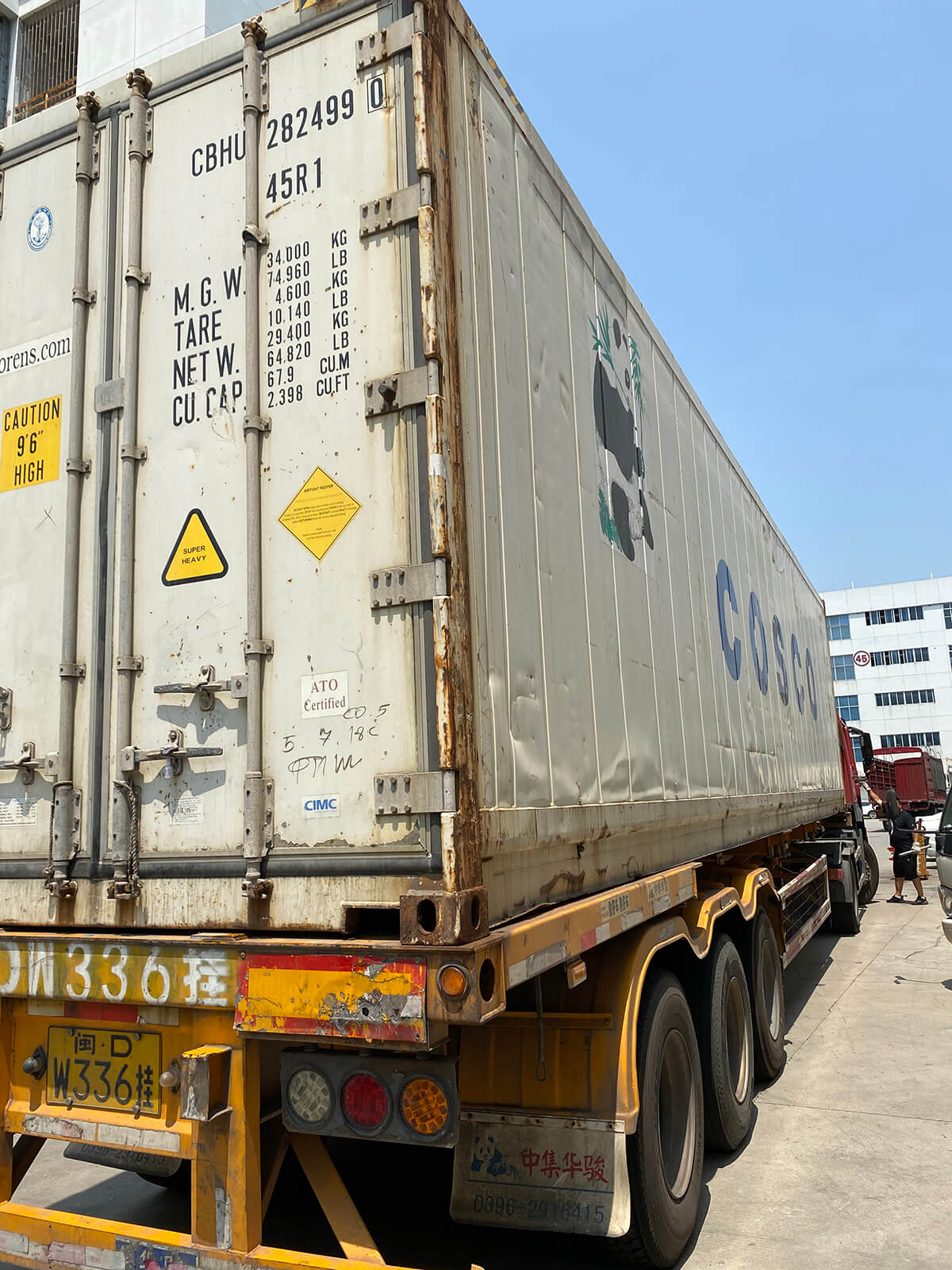 ---
Post time: Dec-28-2020