Recently, a colleague in our factory got married, and all colleagues in our factory were happy for them. Our factory not only approved their wedding leave, but also organized a special celebration party, to bless them forever and forever.
Our factory attaches great importance to human rights and has various employee benefits. In addition to national holidays, we will also hold team building tour from time to time to promote the relationship and cooperation between colleagues. Let the whole factory always maintain a pleasant atmosphere.
We follow the company's growth step by step. At the same time, we also accumulated our own wealth. Some of our colleagues bought a house, and some of them got car. We are very grateful for the platform and resources provided by Leadpacks, which enable us to realize the goal of having in our life.
Especially this year, the COVID-19 epidemic has seriously affected Chinese trade. In the economic downturn, our factory can withstand the pressure and ride the waves. When the COVID-19 alleviated , the market economy began to pick up, and our machines did not stop working. Whether it is biodegradable bags or plastic packaging bags, we have always adhered to the principle of safe production and quality first, and continue to provide our customers with a steady stream of supplies. To ensure that customers have enough biodegradable bags and plastic packaging bags to use.
Leadpacks has been working hard to serve customers with the business philosophy of integrity. We also hope that you can cooperate with Leadpacks for win-win results.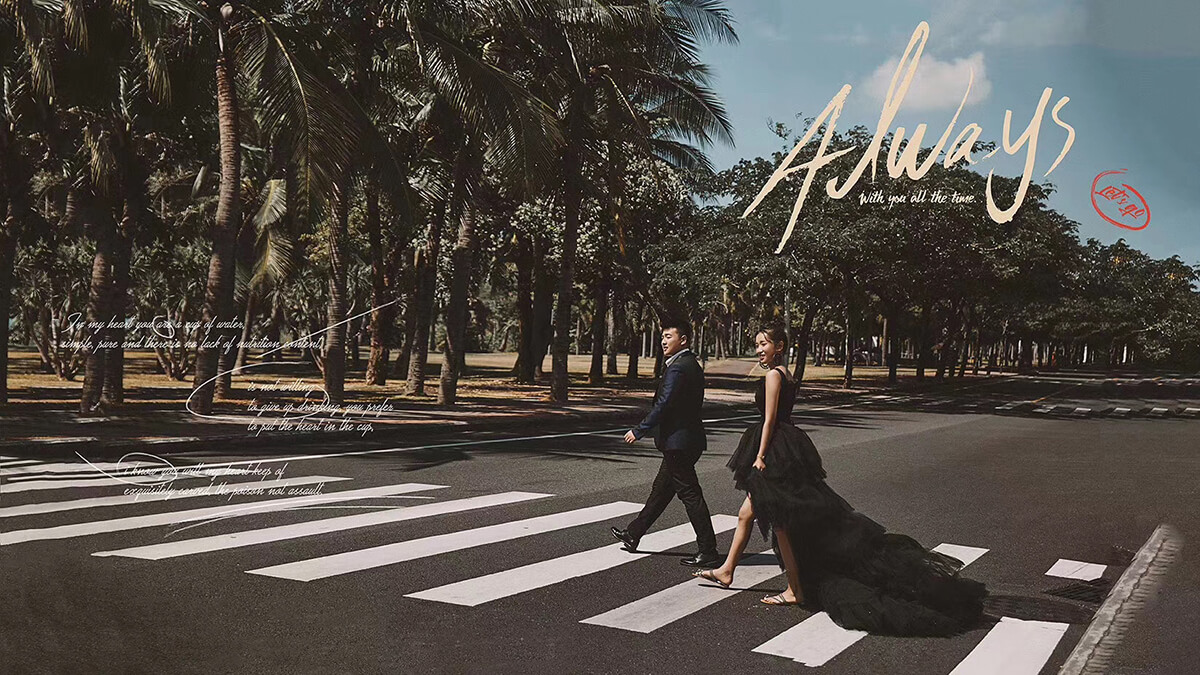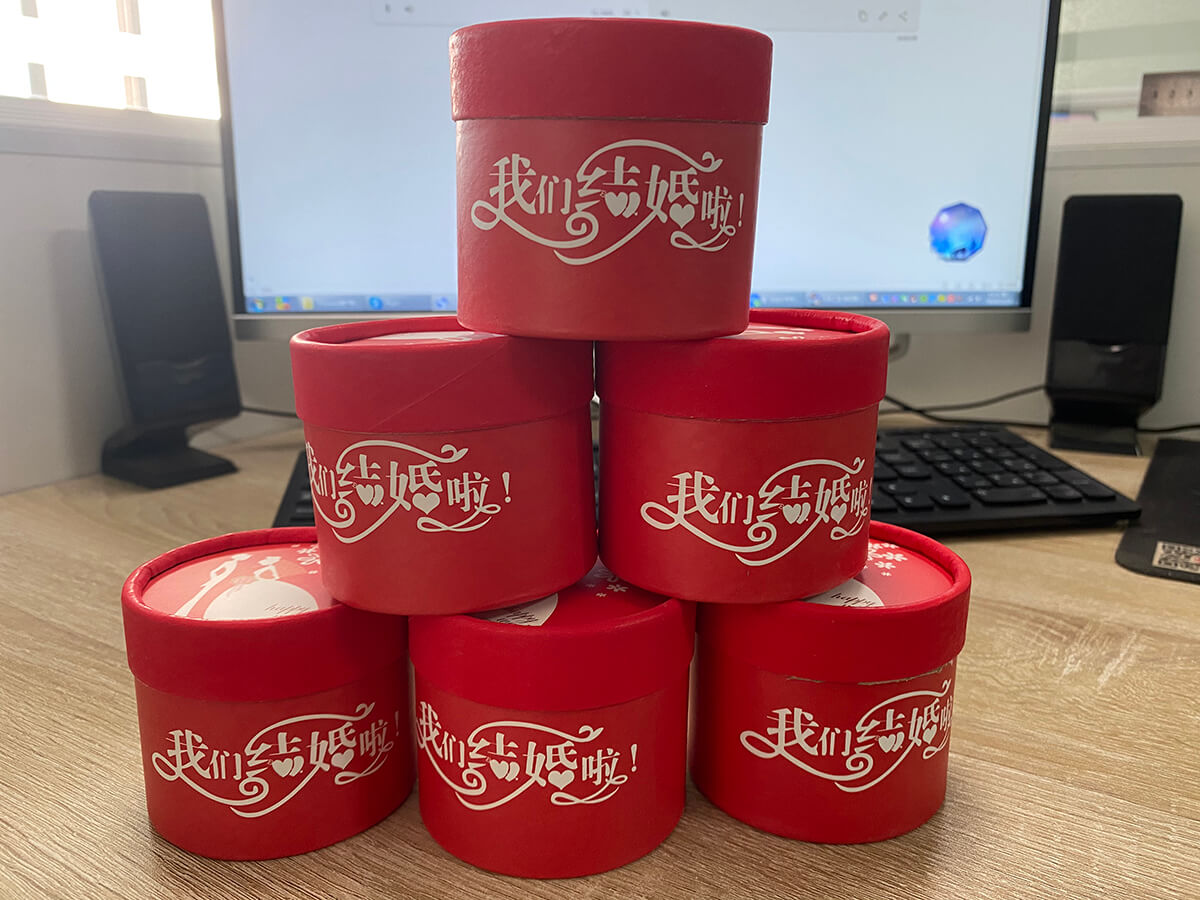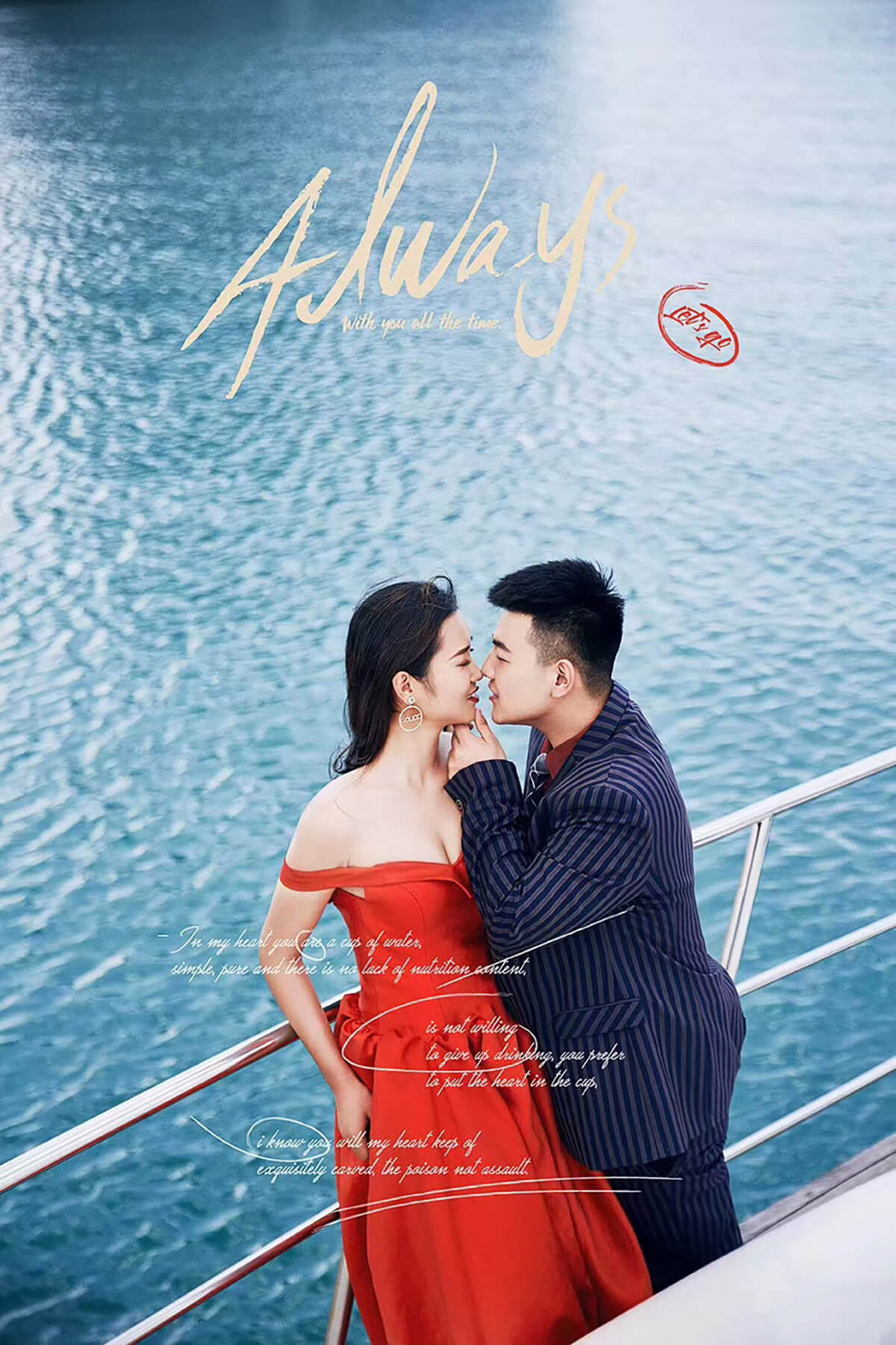 ---
Post time: Dec-28-2020