Our factory introduced a batch of new machinery and equipment on December 2020, including 2* film blowing machines, 1 printing machine and 3 bag making machines.
As a leading factory in the biodegradable bag industry, orders have been increasing, and In order to meet customer needs, so.. machinery and equipment have also been increasing. I believe that we will continue to increase.
Although orders and mechanical equipment have increased at the same time, the quality of our products has also been continuously improved. A laboratory specially established by the factory is used to test the performance of products, raw materials, and to study how to improve product quality.
I remember a customer who came to our factory to inspect the factory and said: Although I have watched your factory's video on the website, I only learned after field visits to the factory that it looks like a small bag, but the production process is complicated and delicate. Every production process needs to be strictly controlled. If there is a problem with one of them, there will be a problem with the entire order. I came to the factory to inspect and saw that you strictly control every process, so I can be more assured to hand over the orders to you.
Protecting the interests of customers, ensuring product quality and delivery, has always been our main goal. These new machinery and equipment are also added for this goal.
Thank you more and more customers for believing in our factory, believing in the quality and reputation of our products, we will get better and better.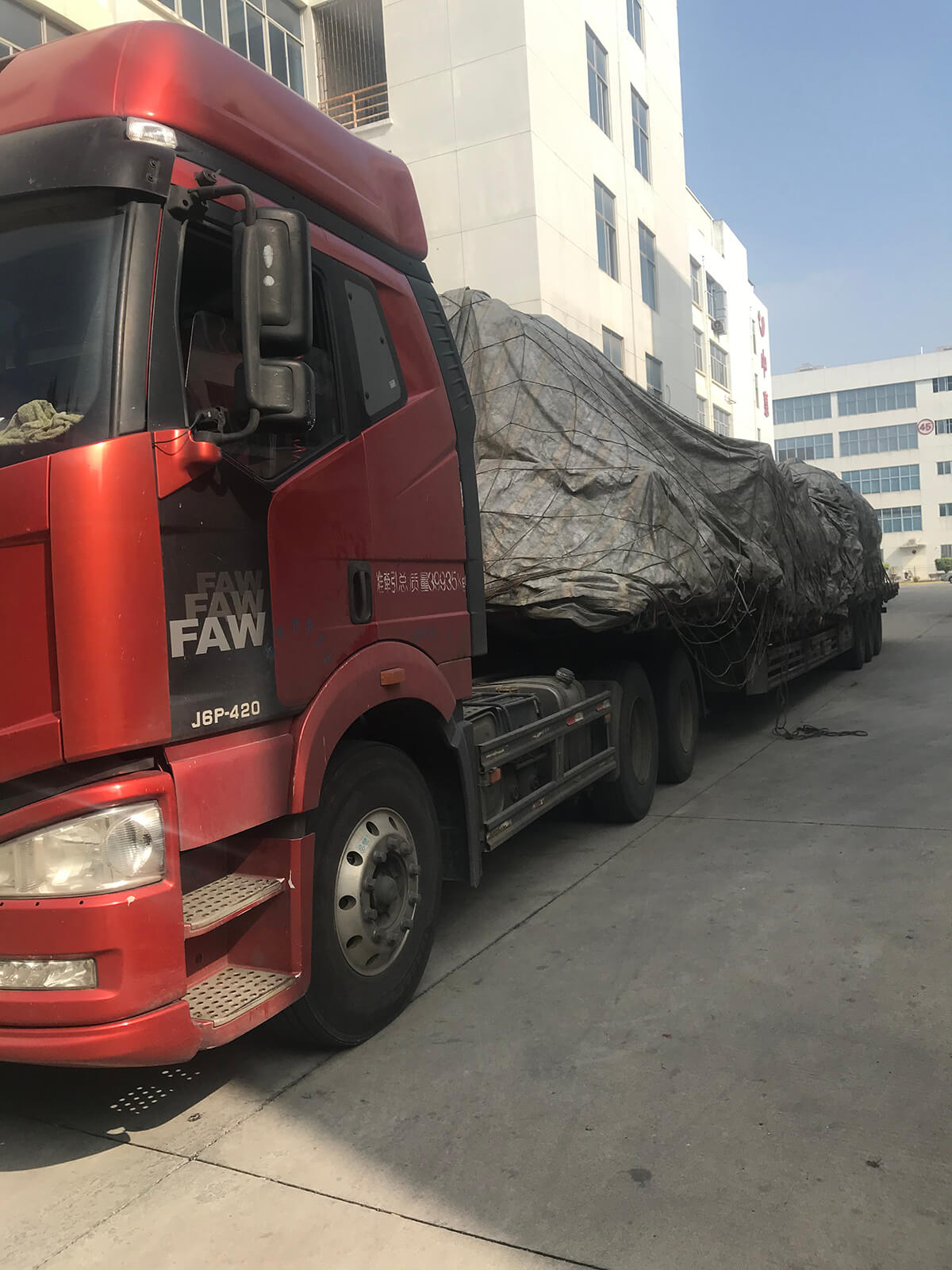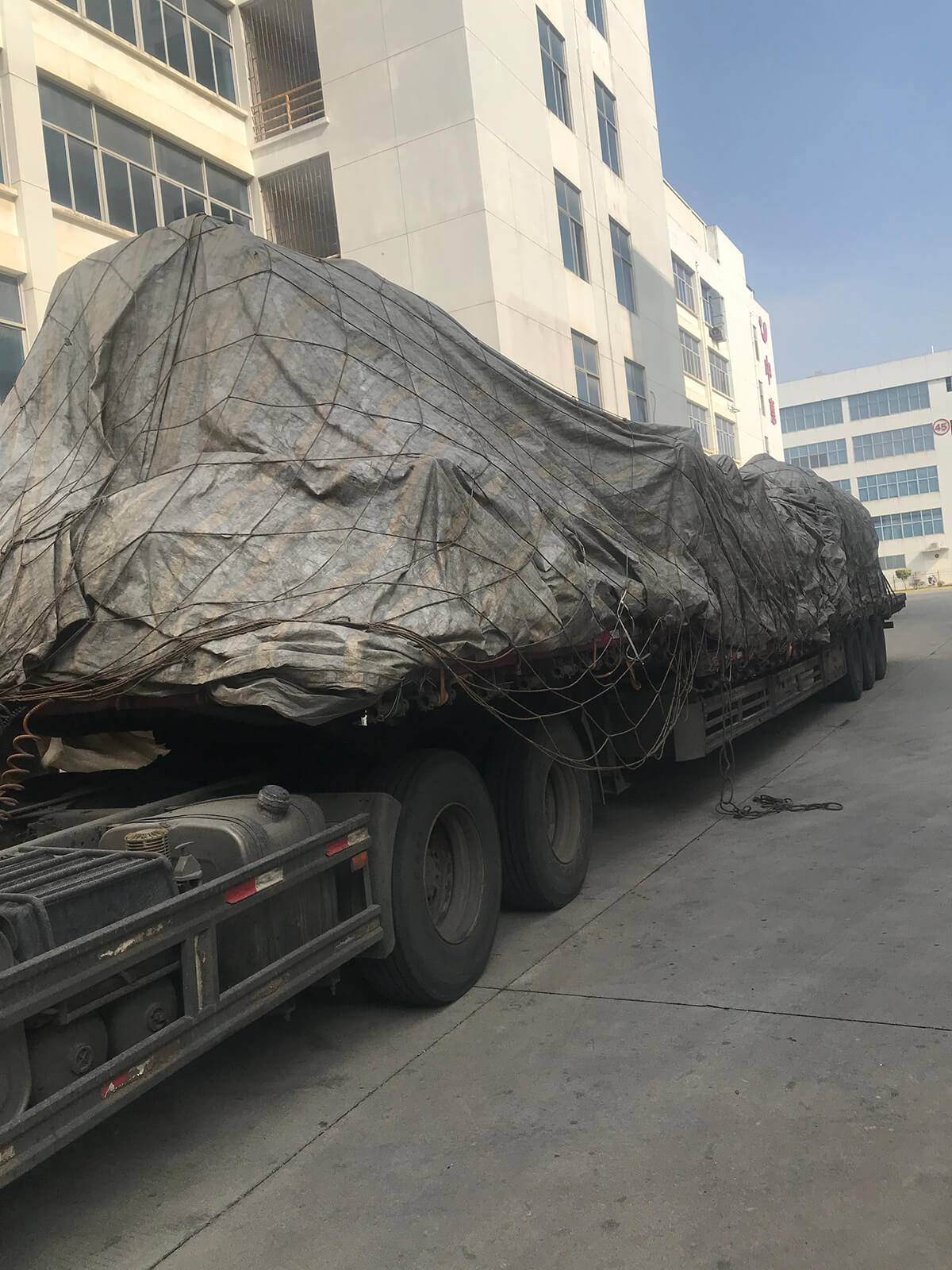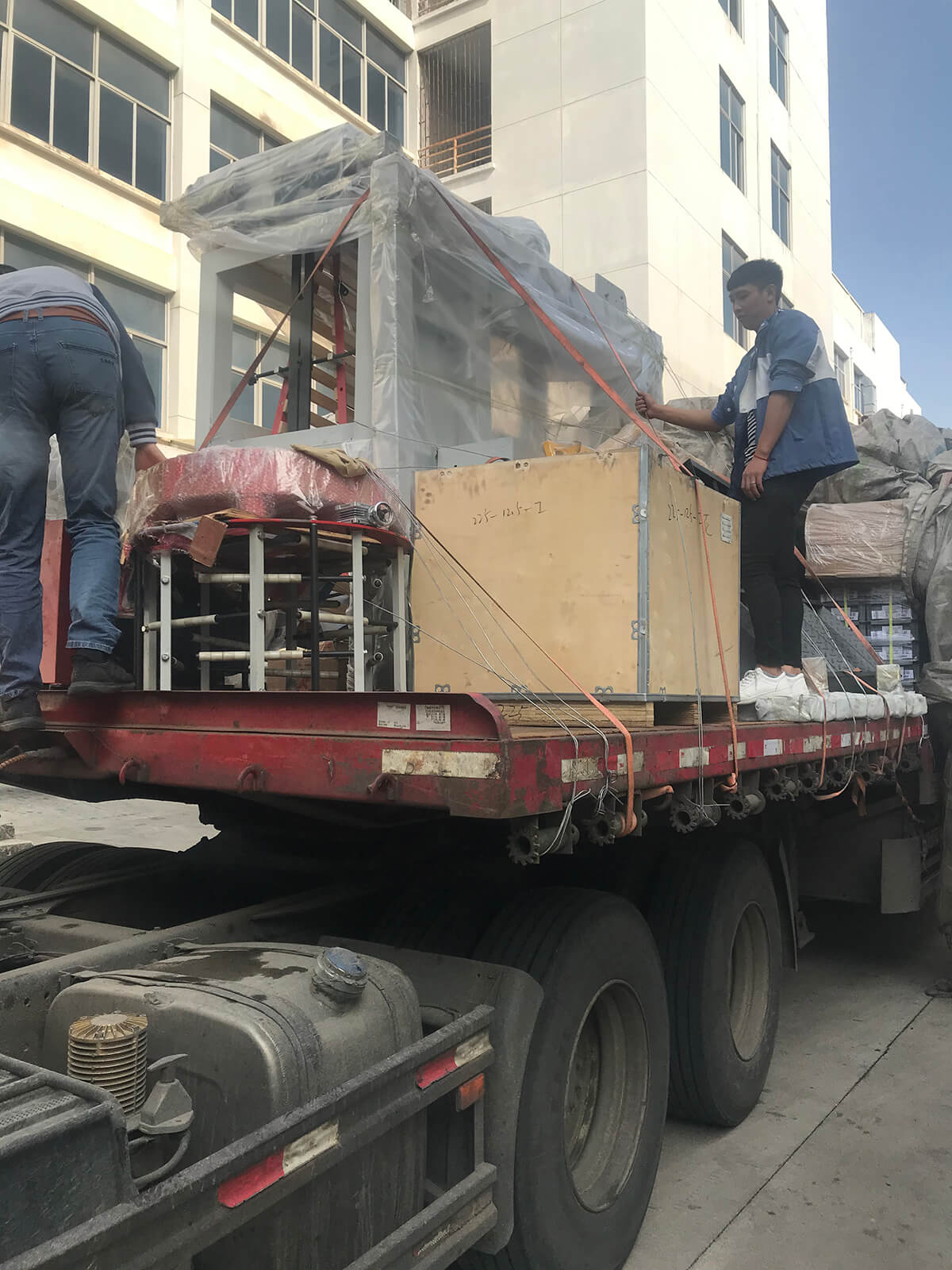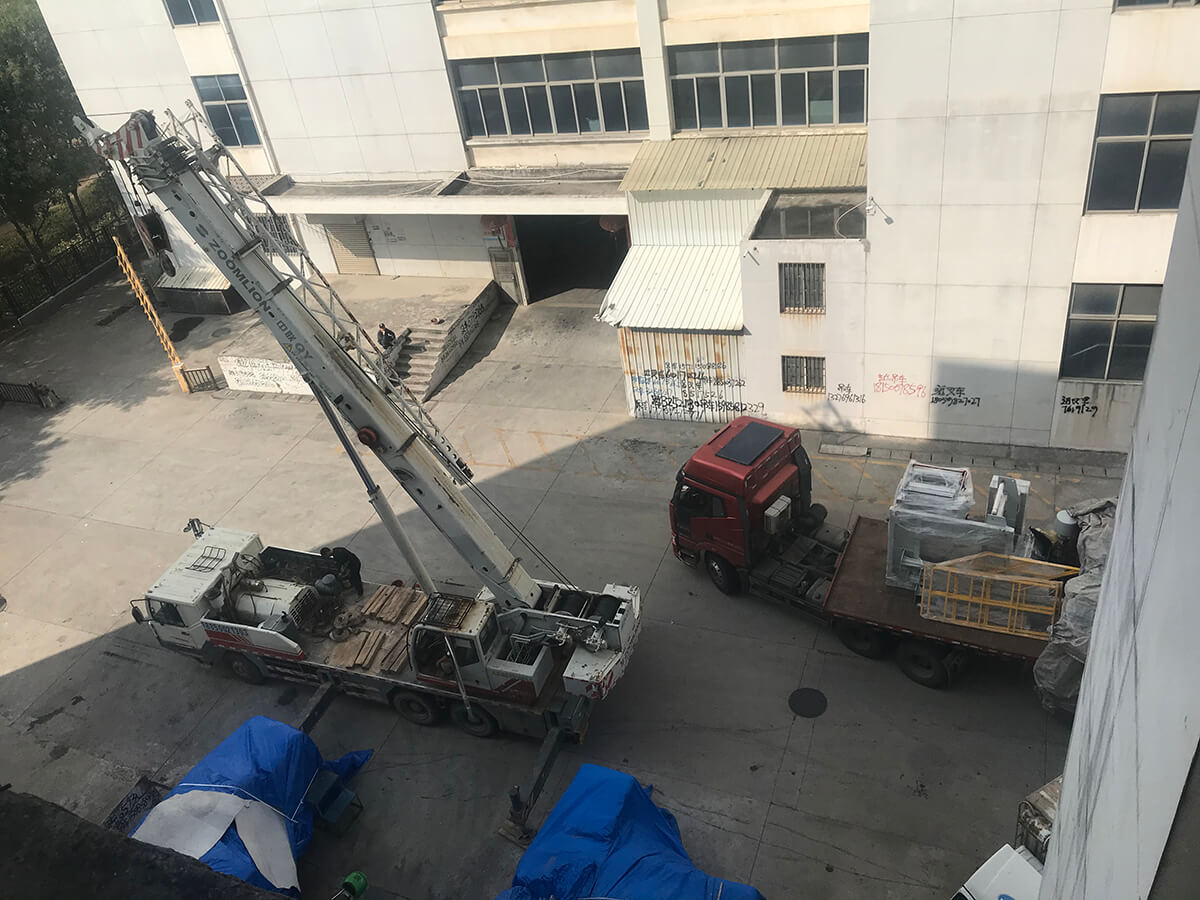 ---
Post time: Dec-28-2020